Costruzioni Meccaniche di Frambati Gian Marco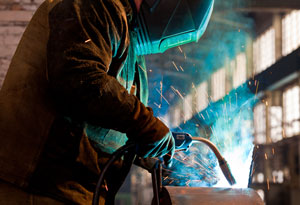 The company "Costruzioni Meccaniche di Frambati Gian Marco S.r.l." has been operating since 1980 and produces stainless steel tanks for the chemical, pharmaceutical and food industries.
The company currently employes fifteen people on an area of around 2,200 m2. It produces pressure tanks with up to 30,000 litres capacity and complies with the European Directive 2014/68/ue PED and adheres to the ASME code 8 Div. 1.
In addition to manufacturing to the client's design, the company features a design studio capable of meeting any request.
The company has always been attentive to the needs of the market and has gradually expanded, using specialised equipment for welding and treating the surfaces of the tanks, striving to always provide a high quality product.